Conductors
Artistic Adviser

Marc Mincowski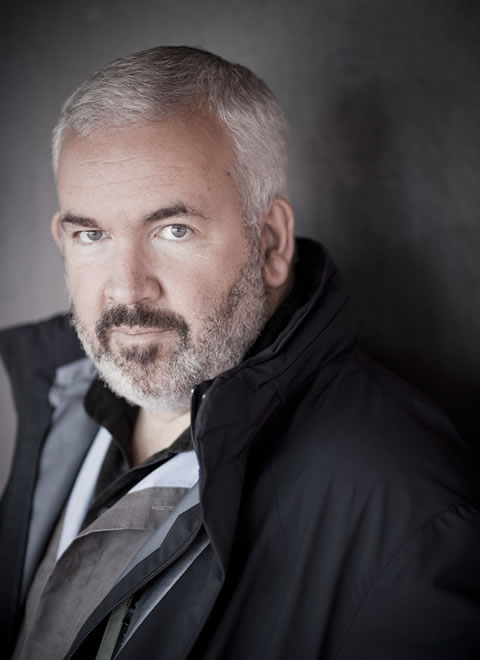 Mincowski played an active role in Baroque revival before expanding his repertoire to mozart, offenbach, wagner and 20th century works. He is founder of the R? Majeure Festival, and in 2016 was appointed general manager of the Op?ra National de Bordeaux.
Resident Conductor

Yuko Tanaka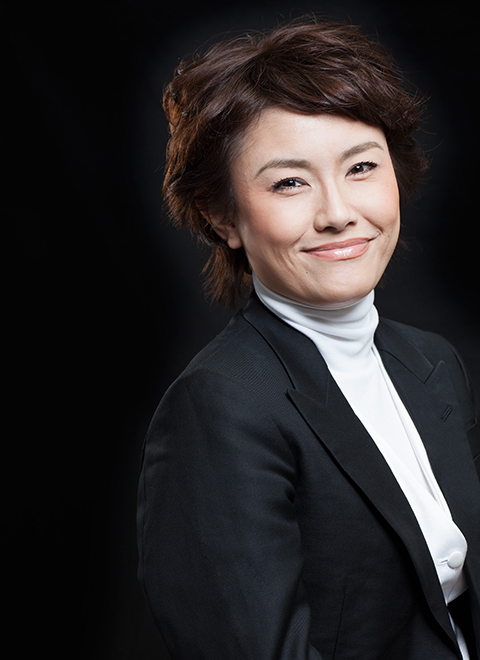 Tanaka is an up-and-coming conductor who has already won favorable recognition for her collaborations with a number of orchestras. She was accepted for the Tokyo International Music Competition and got to the semi-finals at the Besan?on and the Georg Solti Competition.
Conductor

Orie Suzuki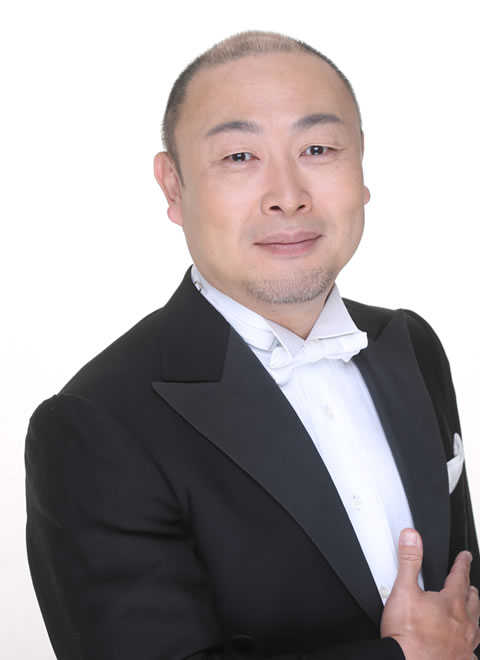 Suzuki is making frequent appearances with the major orchestras in Japan after his conducting debut with Deutsches Kammerorchester in Berlin. His technique and talking backed by rich musical knowledge has attracted a lot of classical music fans.